"I want to democratise eco- consumerism. The cost of the problem should not be passed onto the customer – that's when we will see real change."
GEORGINA CARBERRY, CO-FOUNDER, ZERO
ESG FRAMEWORK
Team ZERO is a team of dynamic humans with expertise in: Chemistry, Research & Development, Engineering, Operations, Production, Logistics & Supply Chain, Product Design, Brand & Sustainability.

Meet the TEAM that is that is tackling the earth-sized plastic issue.
WHO ARE THESE GUYS
WE'RE CALLING B**S ON PLASTIC FREE PRODUCTS THAT COME WRAPPED IN PLASTIC.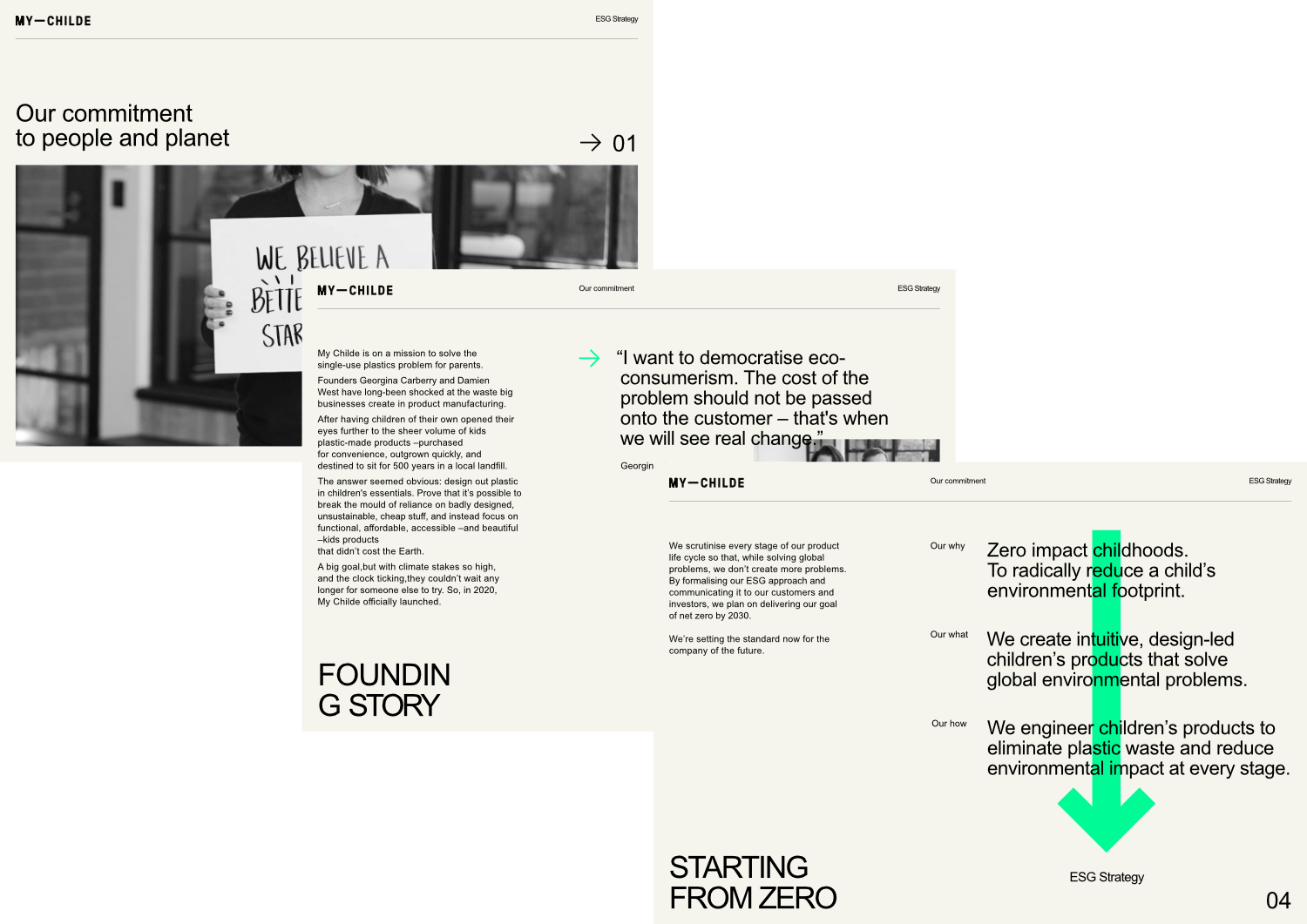 IMPACT DEFINED
When we say ZERO we mean it. Zero Plastic, Zero B*S*, Zero Harm, Zero Waste. Read our brand promise.
LEARN MORE
1/
ZERO B*S*
we value radical transparency. No B** S**T here.

2/
ZERO WASTE.
our products are made from and return to nature.
3/
ZERO PLASTIC.
we replace plastic with bio based materials.
4/
ZERO HARM.
we make our products to end the creation of microplastics.
Think eco, but stylish. Yep, you're our people.
Sign UP for 10% off your first order.