THE WORLDS ONLY 100% PLASTIC FREE DISPOSABLE - LAUNCHING SOON.
Our mission is to radically reduce a child's environmental footprint.
That's why we are bringing to market the world's only plastic free disposable nappy.
GUESS WHAT PARENTS, IT'S NOT ALL ON YOU.
We believe parents have enough on their plate, and while action on climate is something we should all care about, the big impact change in consumer goods needs to be made by the companies that made the products in the first place.
THE FUTURE OF MANUFACTURING STARTS NOW.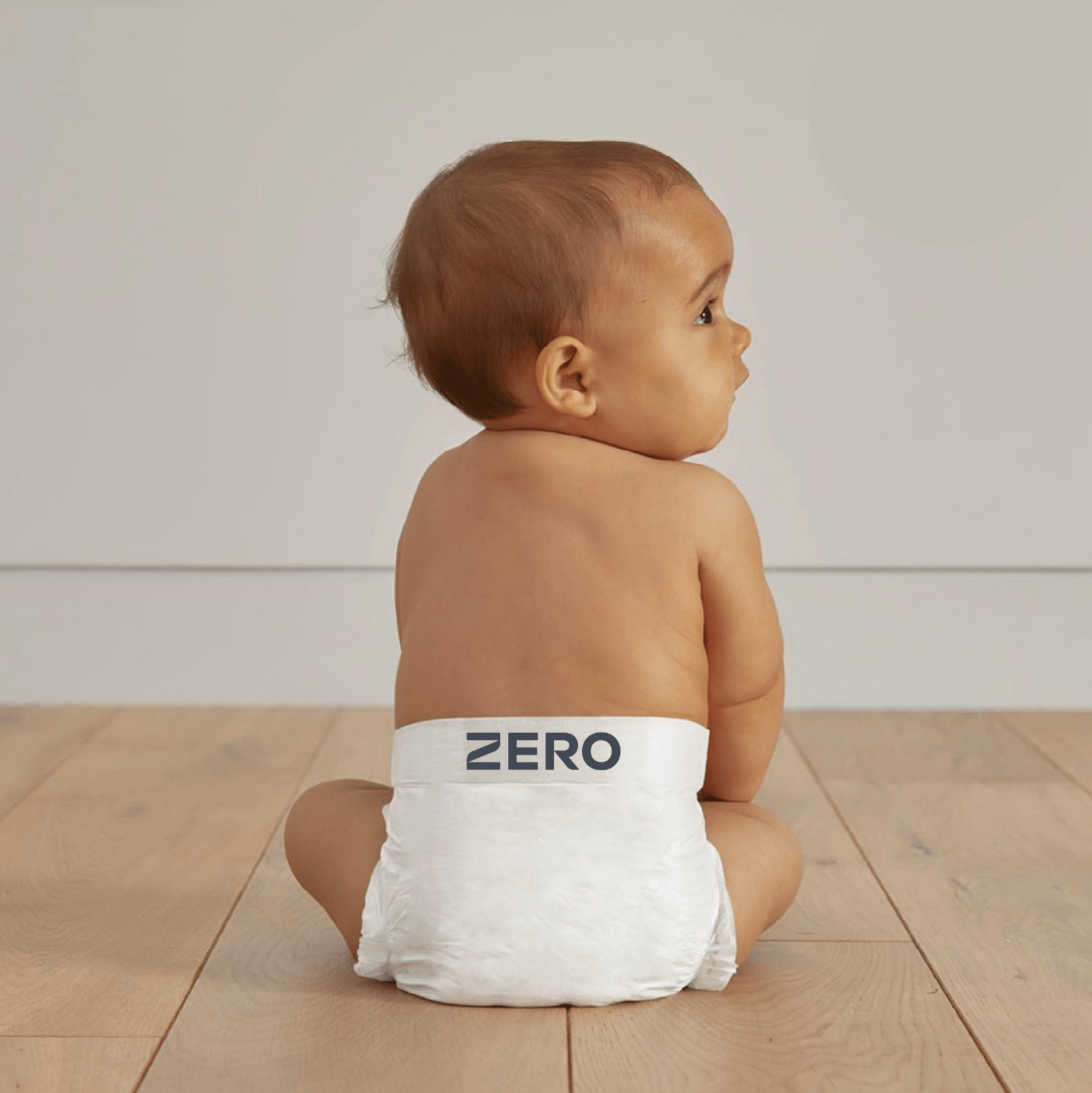 ZERO PLASTIC. MAXIMUM PERFORMANCE.
Too good to be true, we don't think so. By harnessing the best emerging material tech and innovative manufacturing techniques, we're bringing the world's only plastic free disposable to market that has all the performance of a regular nappy.
NATURAL MATERIALS MEANS SOFT ON BABY'S SKIN
Wrapping a baby in plastic all day never feels great, and it often causes rashes. Zero plastic really is better. Better for you, better for the baby, and better for the planet.
BREAK UP WITH SINGLE USE PLASTIC