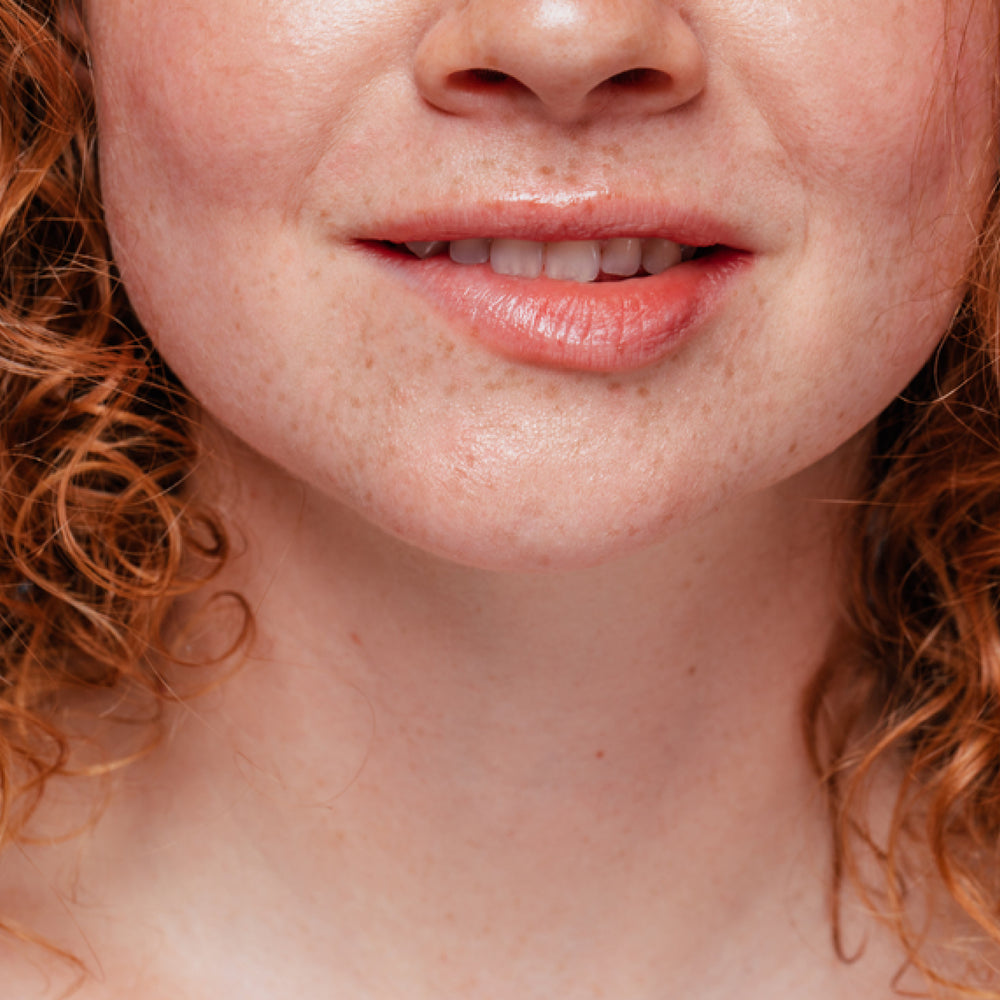 ZERO PLASTIC WIPES - Better for your skin, better for the planet.
Our wipes come dry because it's better for the environment. No plastic wrapping, no chemicals added, and the reduced weight means less impact in transit. 
But they are also better for your skin.

If your looking for a way to reduce your plastic consumption, and take care of your skin, here are some ideas to get you started. 

Our FAVE ways to use ZERO wipes wet.
The ZERO wipe superpowers come out when wet. Add water and you have the ultimate water wipe. No sticky residue, no irritation on skin from fragrances or additives. And, they are super soft!
#1 - With micellar water to wipe away your makeup without irritation. The fibres of our wipes grip makeup like nothing else you've tried.
#2 - Use warm water to cleanse off oil-based cleansing balms, face masks or activate a treatment with steam.
#3 - Toner or liquid treatment like AHA - cotton pads can be abrasive, but not these babies.  

PLUS - Rinse & repeat for a more sustainable wipe - Yep, that's right, our wipes are designed for you to wet, rinse and repeat.

Our FAVE ways to use ZERO wipes as is.
Our wipes come dry and you can use them in much the same way you use a cotton pad only they are softer, a better shape for navigating your beautiful face, and - let us say it one more time, they didn't come wrapped in plastic. 
#1 - Use with micellar water to cleanse skin of makeup or skincare treatments.
#2 - To correct makeup - great for edges of a red lip, or an OTT smokey eye.
Enjoy!