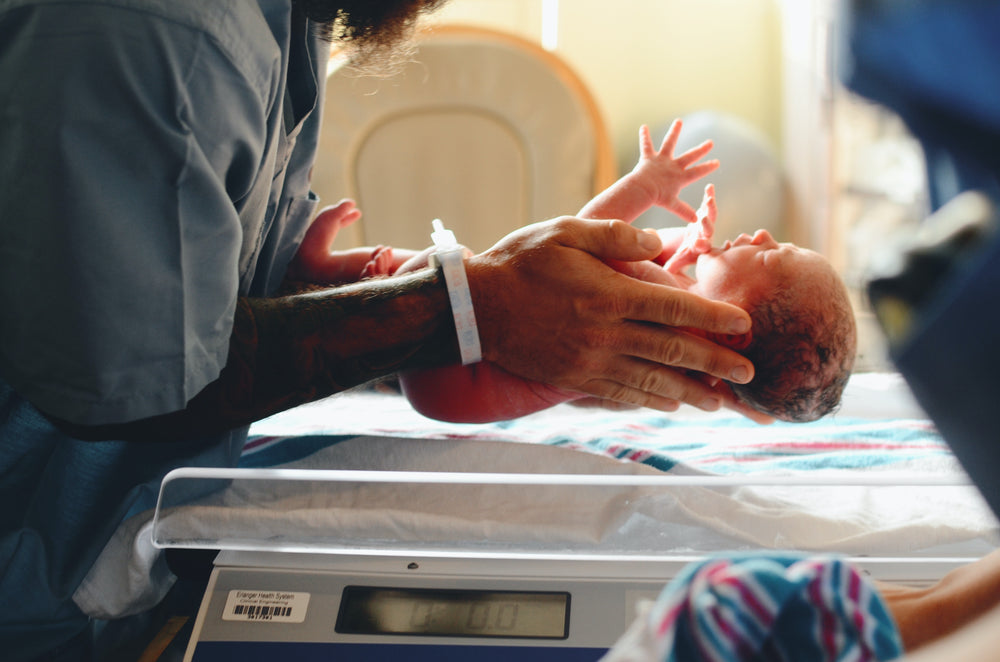 Welcoming a new addition to the family is a celebration quite like no other! Whether it be a friend or family member bringing this bundle of joy to the world; it is often hard to find a gift that sums up the excitement you have for their new baby! In this in-depth gift guide, we've curated a selection of organic and eco-conscious products that not only pamper and support the well-being of the mother and baby but also contribute to creating sustainable and nurturing environment around them. 
1. Organic Baby Clothing: Soft, Safe, and Stylish
Organic baby clothing is not only soft and gentle on a newborn's sensitive skin but also free from harmful chemicals and dyes. Consider gifting a set of organic cotton onesies, pajamas, or bodysuits that ensure comfort and safety on the newborns delicate skin. We also recommend bamboo as an option for a newborn baby's sensitive skin. 
2. ZERO Dry Wipes: The Eco-Conscious Baby Essential
Traditional wet wipes, often laden with chemicals and harmful synthetic fibers, can be harsh on a baby's delicate skin. ZERO Dry Wipes, on the other hand, offer a gentle and eco-conscious alternative. Made from sustainably sourced wood pulp viscose, these wipes are soft, hypoallergenic, and free from all chemicals, fragrances, and additives. They are perfect for diaper changes, baby bath time, and general cleanups, providing a safe and gentle experience for both mother and baby. Plus, ZERO Dry Wipes are biodegradable, reducing their environmental impact.
3. Nursing Essentials
For moms who breastfeed, nursing essentials are invaluable. Opt for organic cotton nursing bras and bamboo nursing pads, which provide comfort and easy access for feeding. 
4. Organic Skincare Products
Treat the new mom to a selection of organic skincare products that prioritize natural and plant based ingredients. Look for moisturizers, body creams, and balms specifically designed for postpartum care. For the baby, choose gentle organic baby lotions and oils that keep their delicate skin soft and hydrated.
5. Eco-Friendly Diapers
Consider gifting a supply of cloth diapers. These diapers are not only better for the environment but also gentler on a baby's skin, reducing the risk of diaper rash. Look for brands that prioritize sustainability and use non-toxic materials.
6. Natural Teething Toys
Teething can be a challenging time for both babies and parents. Natural teething toys made from organic materials like rubber or wood provide a safe and soothing solution. These toys are free from harmful chemicals and provide relief for sore gums.
7. Organic Baby Blankets
Soft and breathable organic baby blankets are perfect for swaddling, cuddling, and keeping the newborn warm and snug. Opt for blankets made from organic cotton, bamboo, or other natural fibers.
This thoughtful gift guide for new moms and newborns emphasizes the importance of choosing organic and eco-conscious products that prioritize the well-being of both mother and baby. From the gentle and chemical-free ZERO Dry Wipes to organic clothing, skincare, and eco-friendly diapers, these gifts not only celebrate the special occasion but contribute to a more positive impact on the environment.