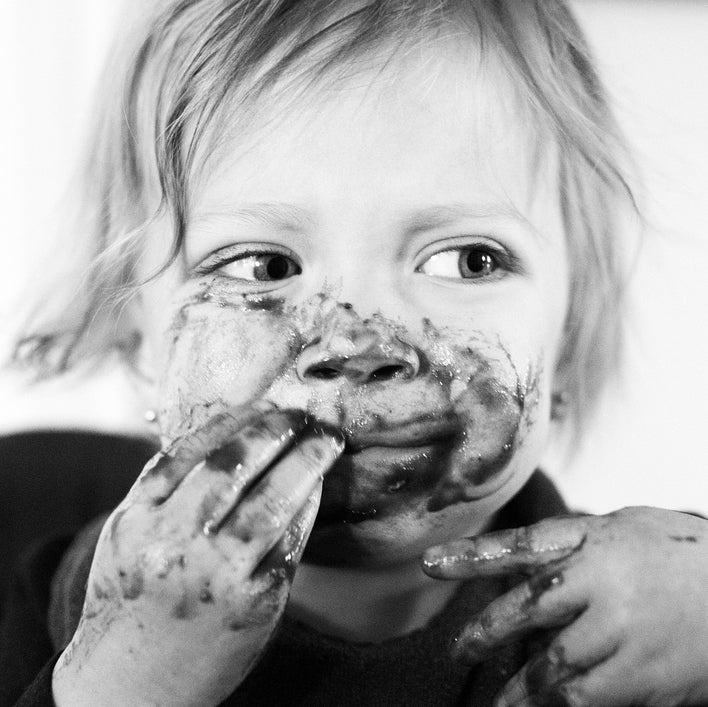 SKIN FRIENDLY
Engineered to grip the grime, but leave your skin silky smooth. They are baby proofed for babies skin, and for you babe! These wipes are perfect for kids' with super sensitive skin.
Did we mention they are chemical, preservative, fragrance and plastic free?
Hallelujah!
TWO COLOURS, THREE SIZES, FOR ANYTHING LIFE THROWS YOUR WAY.
We have made three fun sizes for on the go, and around the home or office. Life gets messy. Bring it, you're ready.
Shop Now
A BETTER WIPE. PURE AND SIMPLE.
SPILLS BE GONE
Not just for babies backsides. We all know life gets messy and our wipes have got you covered. They soak up spills like you won't believe and they a strong enough to re-use many times.
ZERO PLASTIC
The wipes plastic free, but so is the packaging. Plus, if you use our dry wipe with a splash of water, that means you have not used a plastic wrapped wet wipe, and that means you have saved a whole lot of plastic from going to landfill.
Shop Now
ZERO WASTE
Our wipes are made from plants and can be added to your compost bin at the end of life.
BREAK UP WITH SINGLE USE PLASTIC